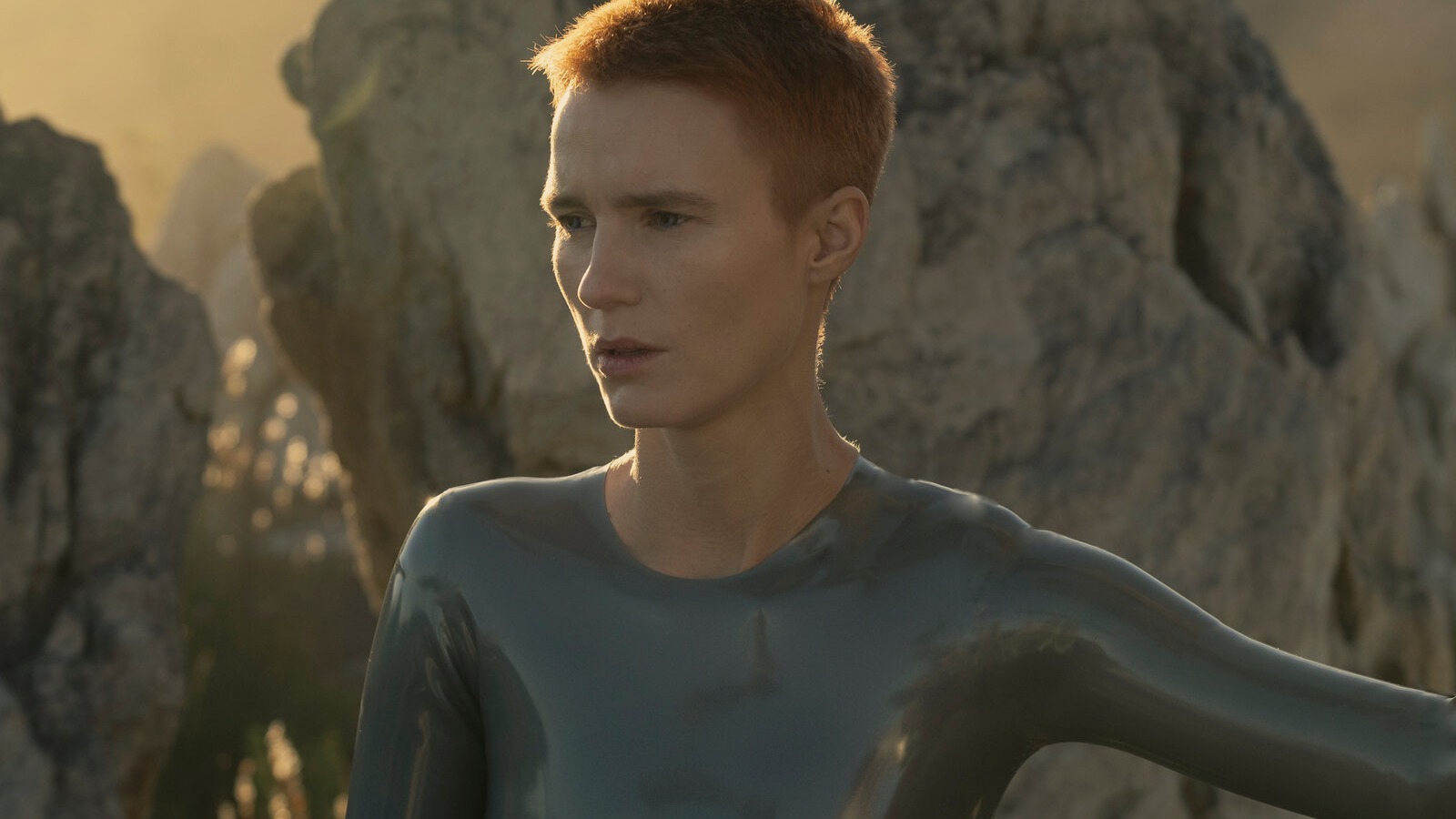 Raised By Wolves reminded Ridley Scott why he's not a writer
In an interview with Weekly entertainmentScott praised Guzikowski's skills as a writer and spoke about the dynamic of their collaboration:
"Aaron is the main contractor, and I'm like the house painter. I paint the house and put the nails in. So going back to season one, I knew we were developing it, and I got a lot of this over the years, really specifically because of "Blade Runner", which I thought, okay, yeah, kind of an interesting idea, but it's hard to break because there are so many versions of this idea of ​​robotics, androids, replicants."
By the time Scott had finished reading the pilot for "Raised by Wolves", he was hooked. He dubbed the story "a very rare bird," prompting him to immediately begin the storyboarding process (via The New York Times). Scott's willingness to come aboard isn't at all surprising: "Raised by Wolves" paints a hugely complex and well-thought-out picture of androids in charge of human children, as well as the aftermath of a race torn apart by religious differences. .
"Raised by Wolves" centers on two reprogrammed androids, Mother (Amanda Collin) and Father (Abubakar Salim), who care for surviving human children on the semi-habitable planet of Kepler-22b. The show pits the last survivors of an atheist colony against another surviving human colony, which constitutes a religious faction known as the Mithraic. Unbeknownst to both parties, Kepler-22b is not the kind of planet they were told, as it is home to intelligent life that no one knows about or has encountered prior to the events of the series.