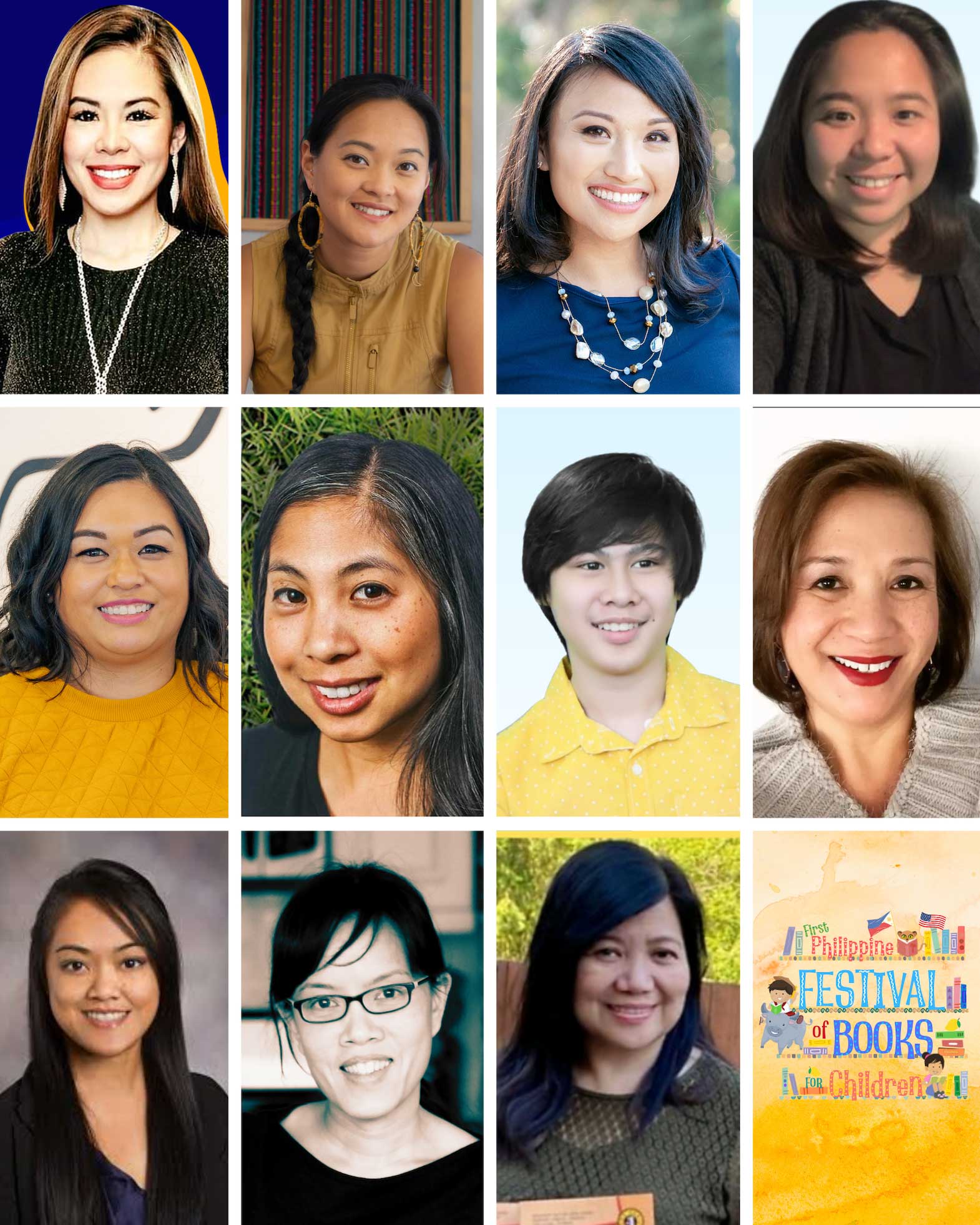 First PH Children's Book Festival honoring late artist-writer Jose Aruego
SAN PEDRO, Calif. – For Filipino American History Month, Philippine Expressions Bookshop is hosting the first ever Philippine Children's Book Festival on Saturday, October 1, from 1-6 p.m. at the store, 479 W. Sixth Street, Suite 105, San-Pedro.
The bookstore is located in the historic arts district of San Pedro, the port city of Los Angeles. The mini-festival, the first of its kind to be held in the United States, will honor author and illustrator Jose Aruego (1932-2012), who paved the way for Filipino American children's book authors and illustrators in the States -United.
The success of his first self-illustrated book, The King and his friends published in 1969 by Charles Scribner's Sons, launched his writing career and landed him illustration jobs. This was immediately followed by his first Filipino tale, Juan and the Asuangs, which received the Outstanding Picture Book of the Year designation from the New York Times in 1970.
A number of his later titles received similar accolades. In collaboration with his ex-wife, Ariane Dewey, he has contributed to the texts of many popular authors, including Robert Kraus and Mirra Ginsburg, with more than 70 titles that carry his witty and imaginative characters.
Books illustrated by Jose Aruego will be exhibited at the festival, and his Filipino tale, Juan and the Asuangs will be narrated by Giovanni Ortega, multidisciplinary performer and artistic director of FilAm Arts Teatro.
Twelve Filipino/Filipino American authors of children's books will also be honoured: Marielle Atanacio, author and illustrator of who lit up the sky; Tracy Badua, Freddie against the family curse; Anne Chen, Nursing moms are the best and Nurse Ube sings karaoke; Jenn Estacio, Buko; Jocelyne Francisco, PhD, Hay Bahai, the last in his native Filipino language series; Zachlewis B Maravilla, An adventure of splendor; Dan Manalang, Ambrosia; Leslie versus Ryan, I'm Flippish!; Rowena Similar, Rom-rom count to ten; Michael Sterling, When Lola visits; Jennifer Suzara Cheng, Tide Pool Adventure and ocean adventure. The mistress of ceremonies is Marylaine Viernes, author of Bakey-Wakey little baby.
You can meet the authors, attend talks and book signings, as well as music, games and other activities for children.
The festival's community partners are Asian Journal and Random Length News, a community newspaper based in San Pedro, California. Community supporters include: Adobers.net, FilAm Arts, Philippine American Chamber of Commerce – Greater Los Angeles, Philippine Cultural School, Jun Aglipay, Fred Docdocil, Prosy Dela Cruz, Carol Ojeda-Kimbrough, Giovanni Ortega, and Mark Pulido.
The festival is part of the bookstore's ongoing community outreach program to increase general America's awareness of the Filipino presence in the United States.
Linda Nietès-Littleowner and founder of the bookstore established in 1984, says: "I also hope that these authors, and many others who will join their ranks in the near future, will continue the work that Jose Aruego had started and put stories related to the Philippines to everyone. young children on the literary map of the United States.
The festival is Nietes-Little's final tribute to the Fil-Am community as she retires on December 31, 2022 after 38 years of service to the Fil-Am community and Filipinos in the Diaspora.,
Visit the online bookstore: http://www.philippinebookshopcom Email: [email protected] Telephone numbers: 310-514-9139 Cellular and 310-548-8148 landline. During this pandemic, the physical bookstore is only open on Saturdays from 2:00 p.m. to 6:00 p.m. and by appointment.
Subscribe to our newsletters! Get updates straight to your inbox